Just announcement.
Iseya 33-Layer beautiful Damascus Hammered (Tsuchime) Texture Blades has now limitedly available.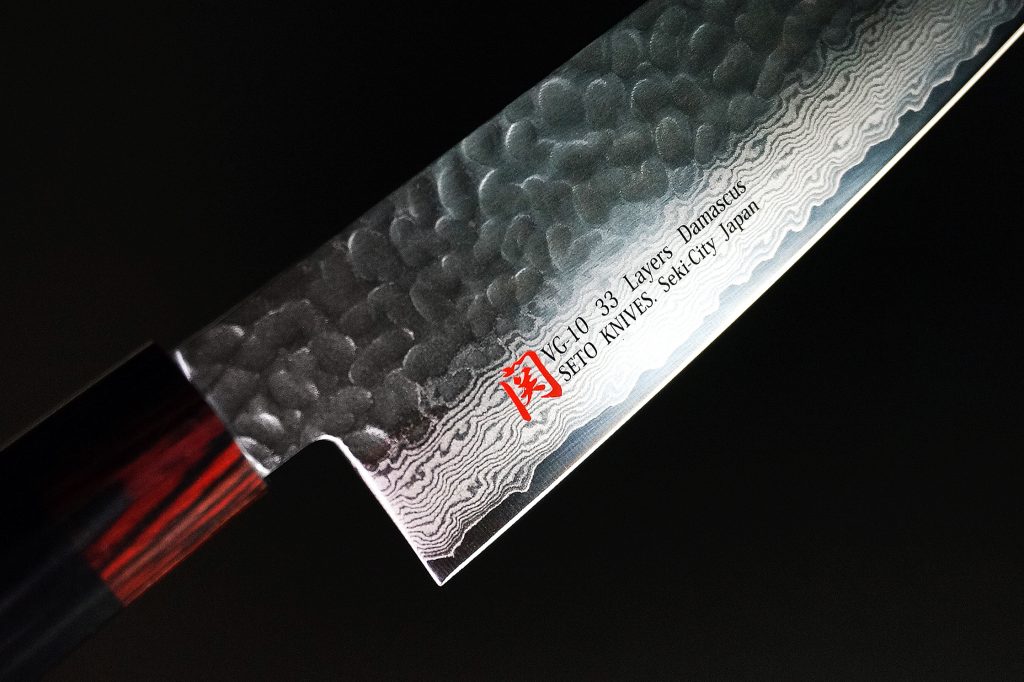 This line is very popular because of its popularity, and most type of this series have been out of stock for more than half a year.
Thank you for waiting for a long time.

But, the stock is very limited, and the holiday season is coming, so we hope that you don't miss this rare opportunity.


Gyuto(Chef Knife)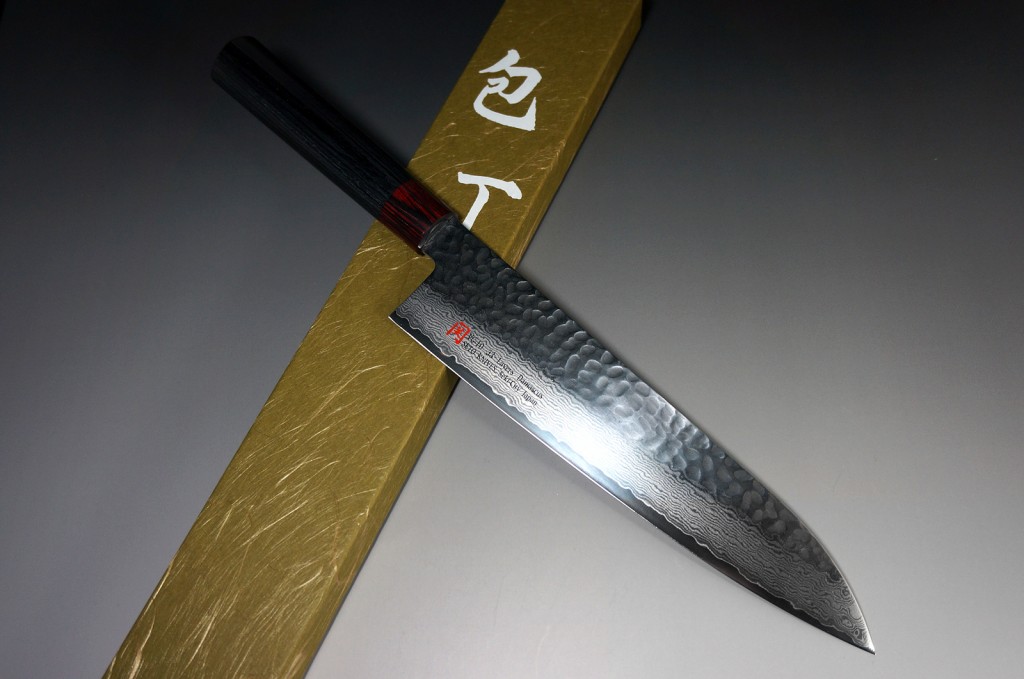 Yanagiba(Sashimi) — Sorry, out of stock right now!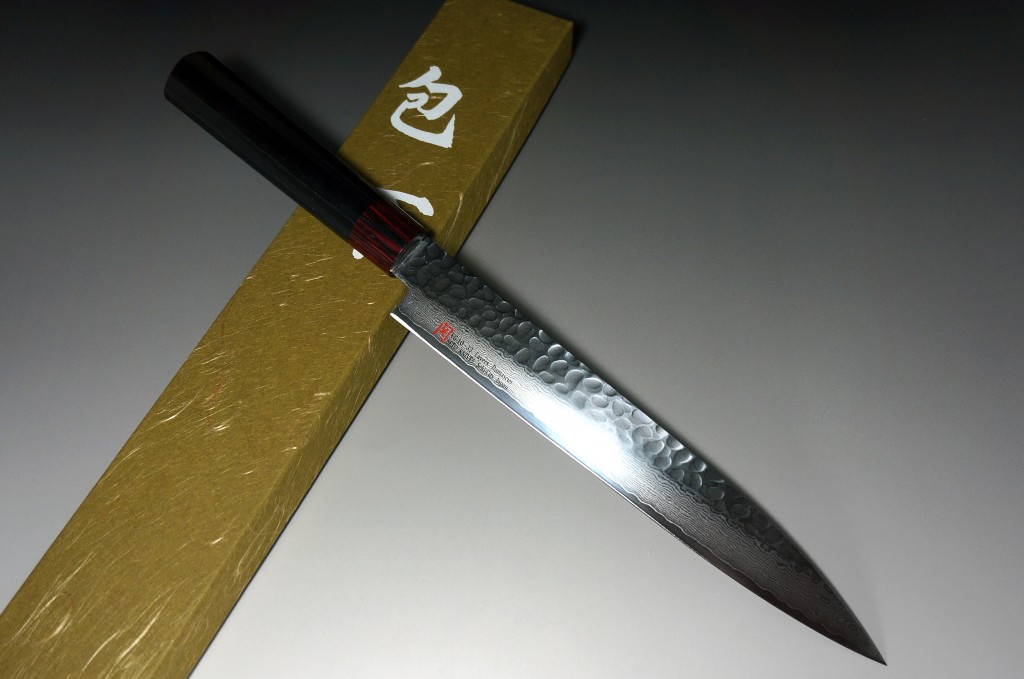 Vegetable Knife



Santoku Knife

If you have any question, please feel free to contact us anytime.
Thank you for reading and best regards!
All the Hocho-Knife staff
~~~~~~~~~~~~~~~~~~~~~~~~~~~~~~~~~~~~~~~~~~~~~~~~~~~~~~~~~~~~~~~~~~
"Hocho" represents Made-in-Japan (Sushi / Sashimi) Kitchen Knives,
that is the soul of the cook!
~~~~~~~~~~~~~~~~~~~~~~~~~~~~~~~~~~~~~~~~~~~~~~~~~~~~~~~~~~~~~~~~~~
mport Japan.com,Inc.
Florida, USA
Kyoto and Hyogo, JAPAN