Are you surprised at the strange tuna?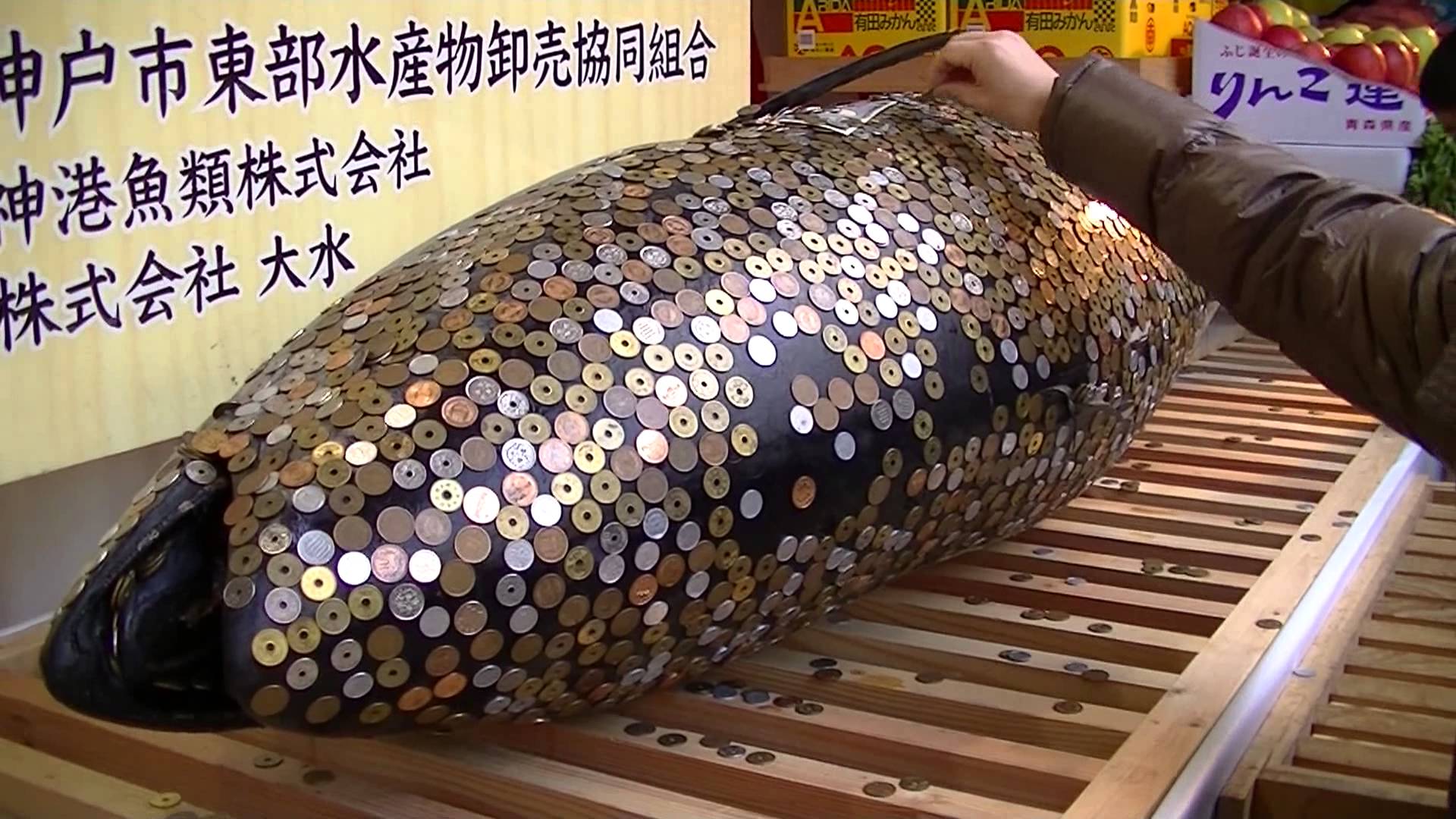 A lot of coins were attached onto a big tuna by visitors to Nishinomiya Shrine, known as the head shrine of the Ebisu deity (economic fortune) and the Sake god at Nishinomiya city in Japan on Jan. 8, 2017.

Every year such a tuna was served by a fishery co-op near Kobe who continues to do that for more than 40 years.

In addition, a very popular annual event in Japan, Fukuotoko Erabi, or the "Lucky Men Race", was held at the historical shrine on 10th Jan. every year.


Finally, wishing you a happy and prosperous New Year !


All the Hocho-Knife staff
~~~~~~~~~~~~~~~~~~~~~~~~~~~~~~~~~~~~~~~~~~~~~~~~~~~~~~~~~~~~~~~~~~
"Hocho" represents Made-in-Japan (Sushi / Sashimi) Kitchen Knives,
that is the soul of the cook!
~~~~~~~~~~~~~~~~~~~~~~~~~~~~~~~~~~~~~~~~~~~~~~~~~~~~~~~~~~~~~~~~~~
mport Japan.com,Inc.
Florida, USA
Kyoto and Hyogo, JAPAN