A very popular annual event in Japan, Fukuotoko Erabi, or the "Lucky Men Race", was held at the historical shrine on 10th Jan.
You can check the video by clicking the picture below.



The shrine is "Nishinomiya Jinjya" or "Nishinomiya Ebisu", that is known as the head shrine of the god of good fortune, "Ebisu",
and it is said that there are approx. 3500 shrines under it.

In addition, many Japanese SAKE (rice wine) manufacturers are located around the shrine for hundreds of years,
because good springs of excellent water for SAKE are there. The Japanese SAKE has recently become an international trend as Japanese cuisine "Washoku" has successfully gotten popular around the world.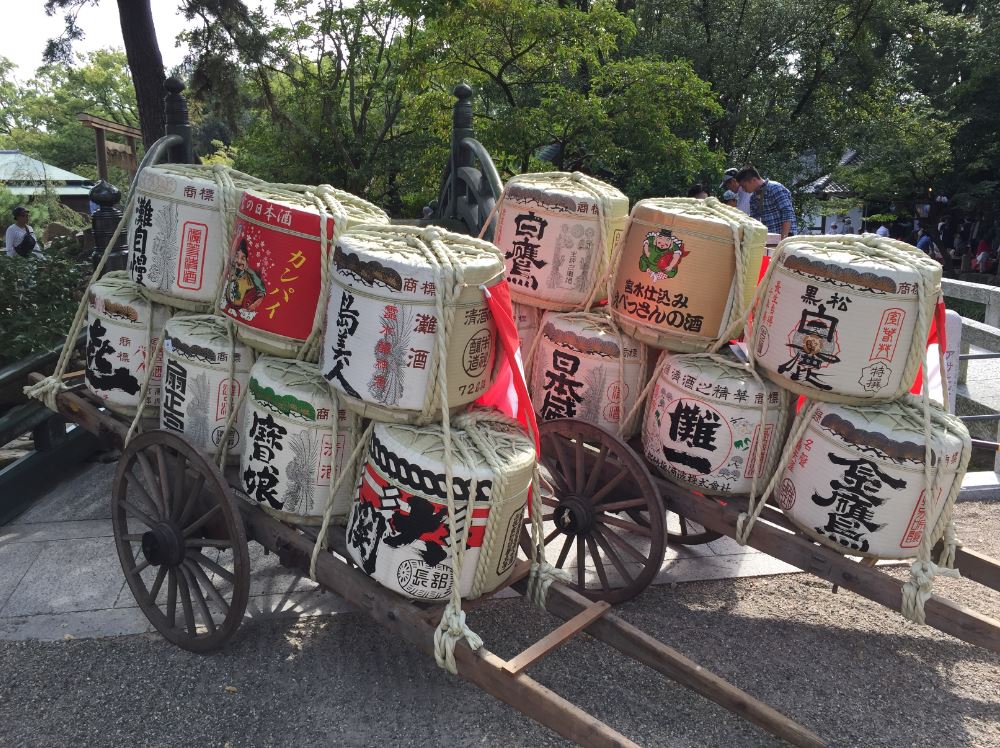 Thank you for reading and best regards,
All the Hocho-Knife staff
~~~~~~~~~~~~~~~~~~~~~~~~~~~~~~~~~~~~~~~~~~~~~~~~~~~~~~~~~~~~~~~~~~
"Hocho" represents Made-in-Japan (Sushi / Sashimi) Kitchen Knives,
that is the soul of the cook!
~~~~~~~~~~~~~~~~~~~~~~~~~~~~~~~~~~~~~~~~~~~~~~~~~~~~~~~~~~~~~~~~~~
mport Japan.com,Inc.
Florida, USA
Kyoto and Hyogo, JAPAN