COOK'S ILLUSTRATED tested several Chef's knives in the past. We've reviewed it and decided to post the article in their magazine for your reference, because it still provides important & useful suggestion comparing Japanese and German Chef's knives.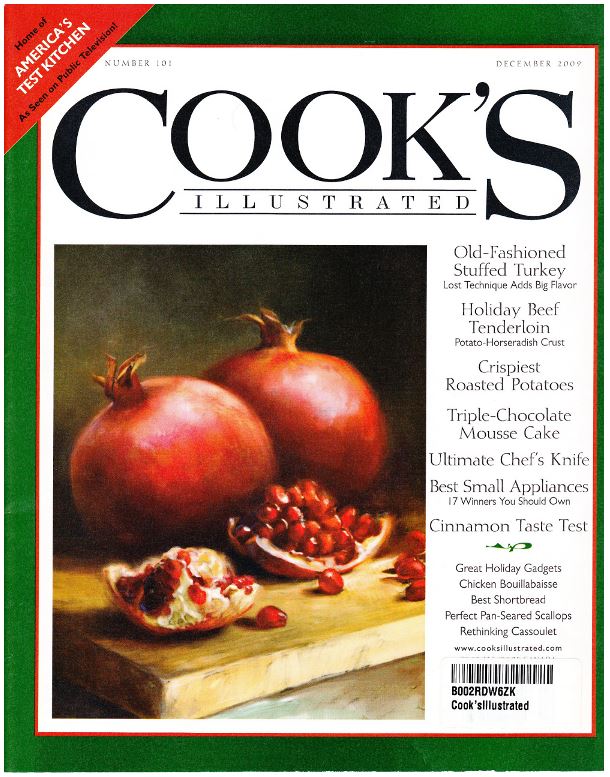 The magazine was published in Nov-Dec 2009 by COOK'S ILLUSTRATED, and you can read some article and video in their website.



They highly valued some Japanese brands, especially "Masamoto" and "Misono". These two brands are even now famous and strong in the world as well as in Japan.


Hoping this article is useful to select a better knife for you.
If you have any question, please feel free to contact us.
Thank you and best regards !
All the Hocho-Knife staff
~~~~~~~~~~~~~~~~~~~~~~~~~~~~~~~~~~~~~~~~~~~~~~~~~~~~~~~~~~~~~~~~~~
"Hocho" represents Made-in-Japan (Sushi / Sashimi) Kitchen Knives,
that is the soul of the cook!
~~~~~~~~~~~~~~~~~~~~~~~~~~~~~~~~~~~~~~~~~~~~~~~~~~~~~~~~~~~~~~~~~~
mport Japan.com,Inc.
Florida, USA
Kyoto and Hyogo, JAPAN