Iseya 33-Layer Damascus Knives are very popular because of the gold Japanese-inspired emblem on the blade as well as their beautiful damascus texture.
We're pleased to announce our customers that … this series has got in stock, in a limited quantity.

Most types of this series were sometimes out of stock for half a year so far because their beautility & popularity.
But, now is the rare chance to purchase the valuable blades just for you.


Gyuto(Chef Knife)



Santoku(All-Purpose Knife)

Paring Knife



Petty Knife 120mm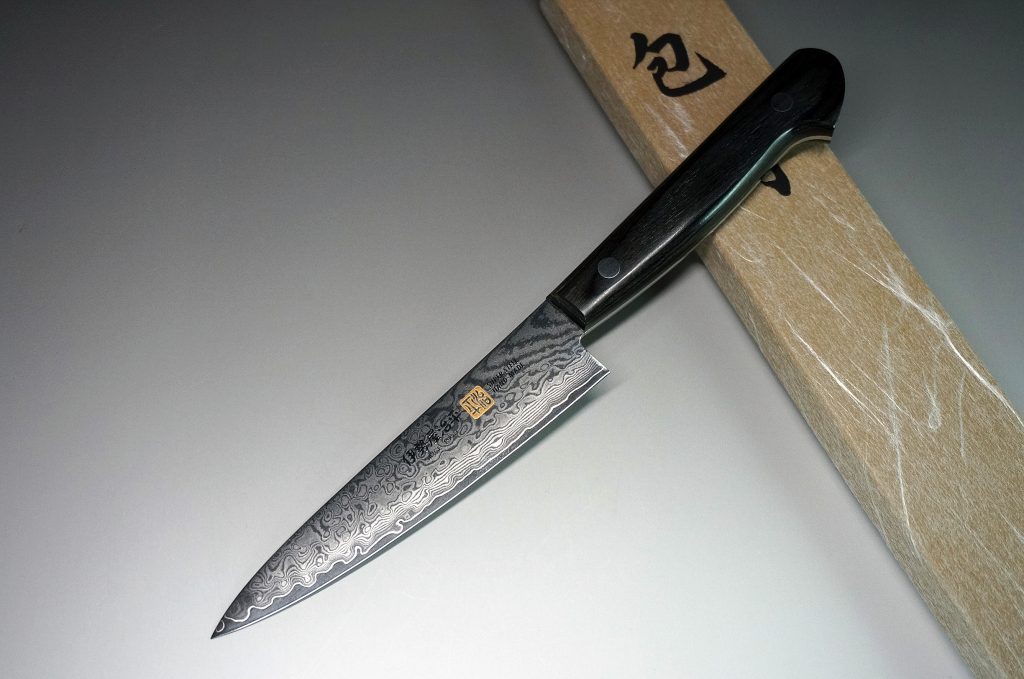 Petty Knife 150mm




The ISEYA G series feature 33 layers of Damascus-patterned blades with a core of high carbon VG-10 stainless steel for professional, which provides excellent rust resistance and a long-lasting edge as well as its beautifulness.
ISEYA brand by SETO Cutlery MFG Co.,Ltd. has been cultivated in the 800-year historical blade capital of SEKI city, Japan. The company was established in 1908, and they have been manufacturing and trading excellent knives more than 100 years from 1906.
If you have any question, please feel free to contact us anytime.
Thank you for reading and best regards!
All the Hocho-Knife staff
~~~~~~~~~~~~~~~~~~~~~~~~~~~~~~~~~~~~~~~~~~~~~~~~~~~~~~~~~~~~~~~~~~
"Hocho" represents Made-in-Japan (Sushi / Sashimi) Kitchen Knives,
that is the soul of the cook!
~~~~~~~~~~~~~~~~~~~~~~~~~~~~~~~~~~~~~~~~~~~~~~~~~~~~~~~~~~~~~~~~~~
mport Japan.com,Inc.
Florida, USA
Kyoto and Hyogo, JAPAN