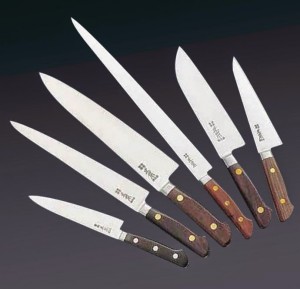 Over 150 years, Masamoto knives have been used as the Highest-Integrity Professional Chef Knife Brand in Japan.
Their technique achieves No.1 Sushi Chef Knife Manufacturer name in Japan and also in the entire world. If you are a professional Sushi Chef, you must have heard the name of MASAMOTO at least once.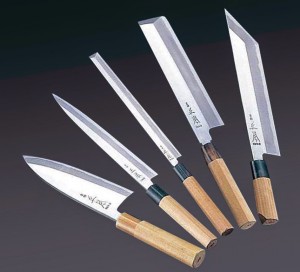 We highly recommend Masamoto Knives for your best cooking as well as GIFT for Anniversary, because it represents "The Preimier Grand Gru" silently.
Looking forward to seeing you in the Hocho-Knife online shop for Masamoto Kitchen Knives.
Have a nice day !
mport Japan.com,Inc.
Florida, USA
Kyoto and Hyogo, JAPAN