Today, we're pleased to introduce the traditionally famous brand, Fujiwara Kanefusa.
"Fujiwara Kanefusa" is one of the ancient lines of famous master swordsmith. The family have been running the traditional production of Japanese swords in Seki city, Japan from Muromach era around 16th century.
The family has been inheriting the technology of Japanese samurai sword making which is applied to producing high quality kitchen knives.
Fujiwara Kanefusa V Gold Stainless Steel series



Fujiwara Kanefusa Molybdenum Stainless Steel series

The Fujiwara Kanefusa 26th forging steel for knives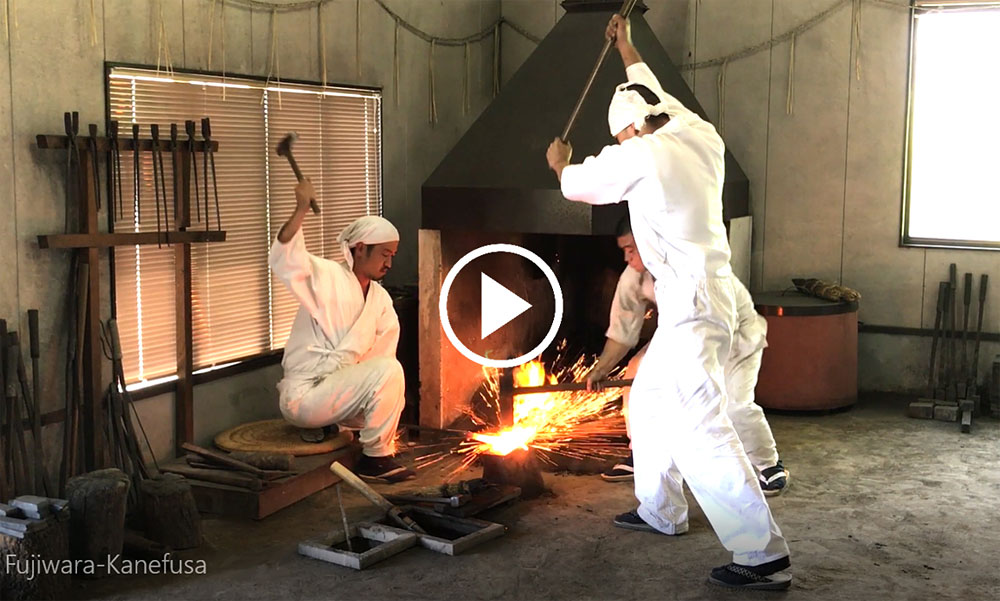 Kanefusa kitchen knives has gained a high reputation for the excellent quality and affordable price.
>> Check the details

If you have any question, please feel free to contact us anytime.
Thank you for reading and best regards!
All the Hocho-Knife staff
~~~~~~~~~~~~~~~~~~~~~~~~~~~~~~~~~~~~~~~~~~~~~~~~~~~~~~~~~~~~~~~~~~
"Hocho" represents Made-in-Japan (Sushi / Sashimi) Kitchen Knives,
that is the soul of the cook!
~~~~~~~~~~~~~~~~~~~~~~~~~~~~~~~~~~~~~~~~~~~~~~~~~~~~~~~~~~~~~~~~~~
mport Japan.com,Inc.
Florida, USA
Kyoto and Hyogo, JAPAN